Tired of wasting all your money at the dirty Laundromat?! Grab a 💦Whirly™ today and save your money!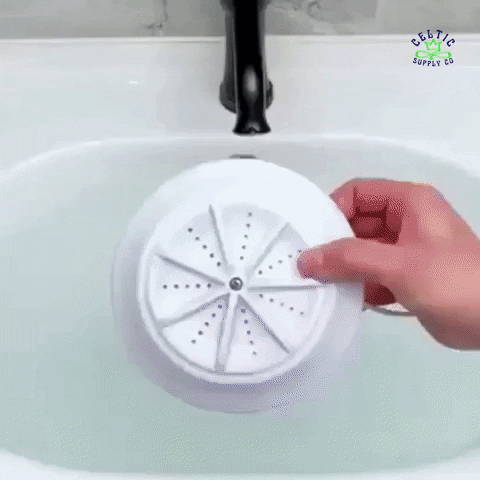 💦Whirly™ has 4 modes to choose from! You can automate the wash to cycle through them all or choose between Turbine, Ultrasonic and Bubbling Cleaning Modes one at a time!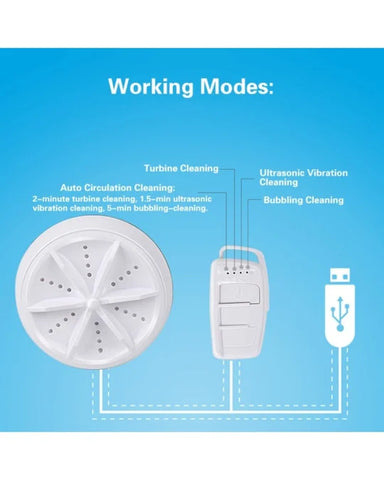 Tired of washing dishes by hand?! The sonic sterilization produces micro scale pressure bubbles to generate mechanical waves, causing stubborn dirt to disappear!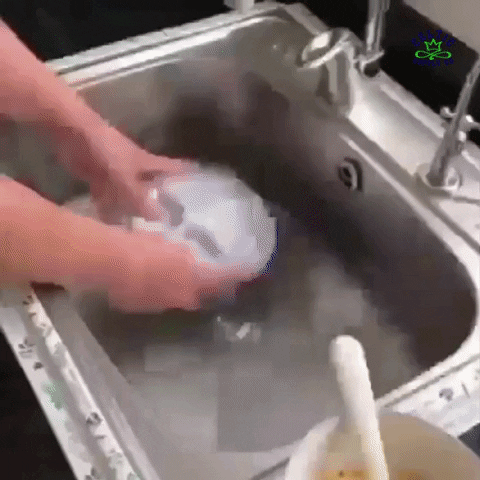 Perfect for when you are on the go! With a small and compact design, it fits comfortably in backpacks, suit cases, sinks, or tables that require less space.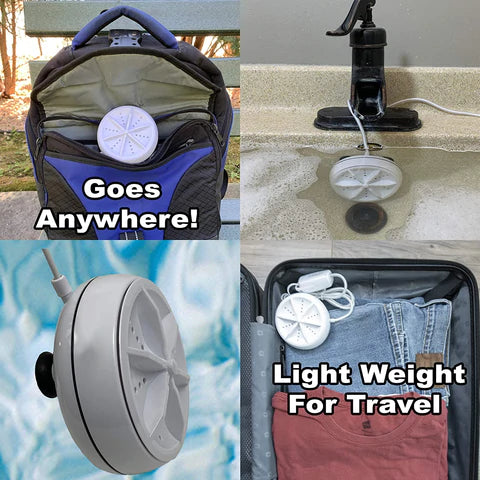 With 💦Whirly™ never go to the Laundromat again! Whether you're traveling or just without a clothes or dish washer, pair 💦Whirly™ with a bin, bucket or sink and knock those dirty clothes and dishes out!