The bestselling set of Groove Calligraphy Reusable Textbooks integrates a suite of psychological and scientific concepts into preschool education, offering an innovative way to improve your child's cognitive ability to write, calligraph and draw.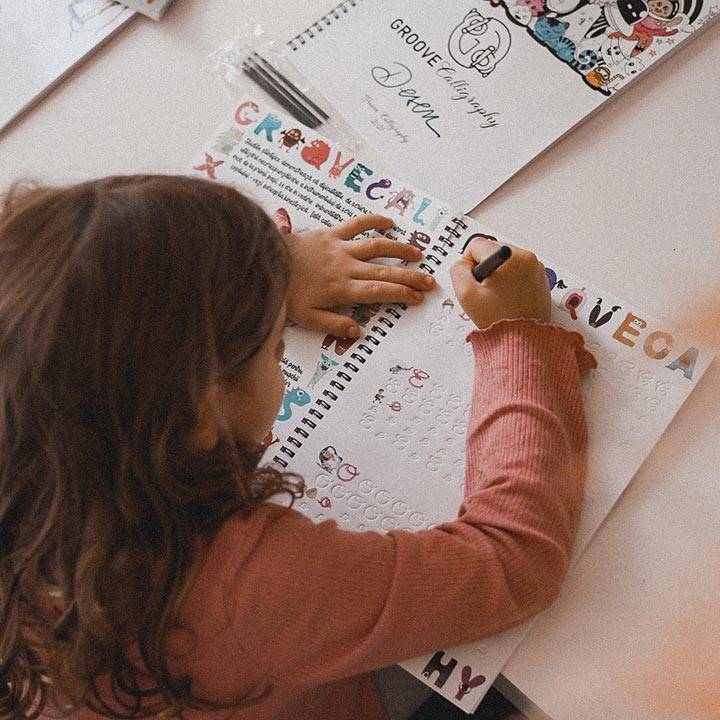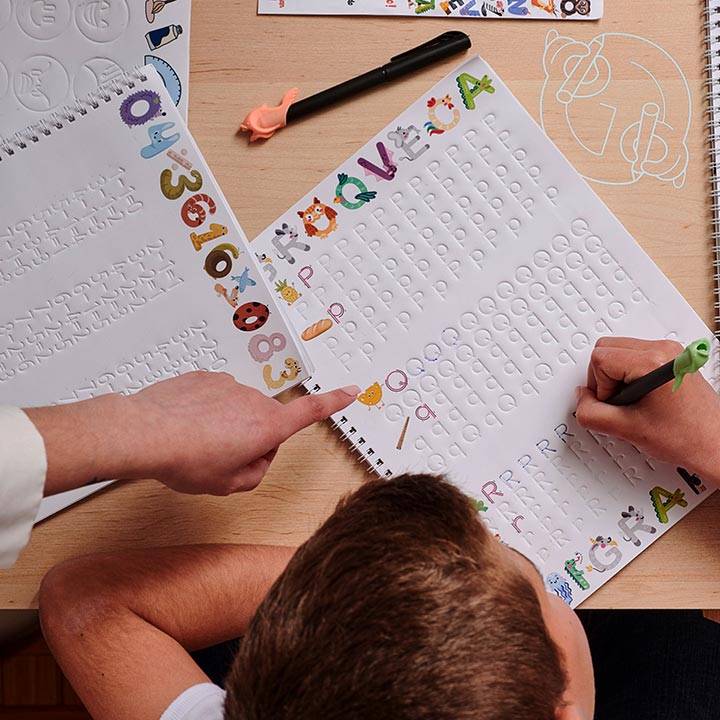 children's participation in the world of writing is a vital aspect of self-expression, and Groove Calligraphy has managed to find the ideal formula to intertwine children's visual perception (visual memory) and kinesthetic (muscle memory).
The concept of "grooves" deals directly with the EYE + HAND paradigm, which is defining in a child's life. Everything he sees he wants to grasp, and these depths are exactly what he needs to learn to write without much guidance.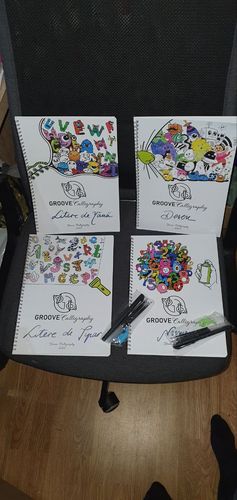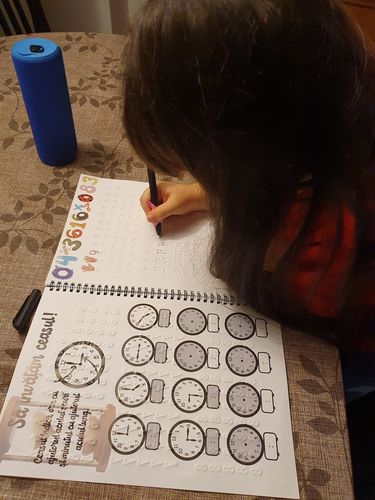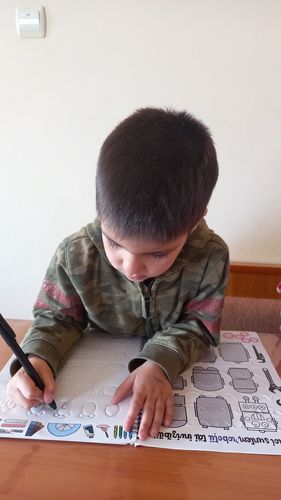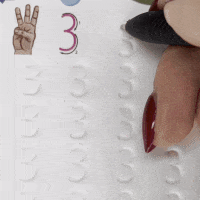 WOW!! The new Campaign "Learn to write in 28 days!"
Reusable: Groove Calligraphy ink disappears after drying (approx. 5-7 min);
Educational: Teach your child to write the alphabet, numbers and draw;
Innovative: Challenge your child to write with both hands!
Economical: Get rid of additional expenses for consumables;
Fun: A suite of games to keep him away from his phone or tablet;
Creative: Take your child to a world of stories and colors;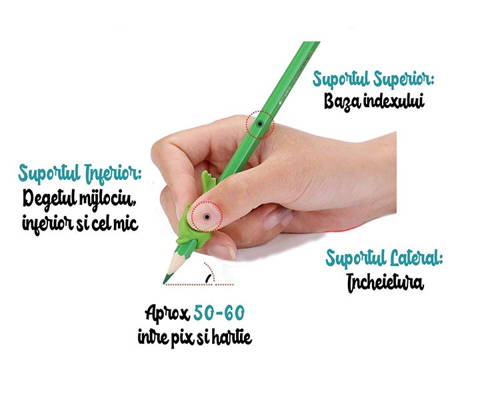 << Groove Calligraphy World >>
Besides lb. Romanian, we also launched editions in French, German, Spanish, Italian, English and Polish. If you want to combine the sets, please write to us by email or to the Contact us section!